Hi!
Recently I bought a
3D printer
and I'm doing some parts to Ferduino controller.
The first was a TFT frame, I'll make others coming soon.
Some pics: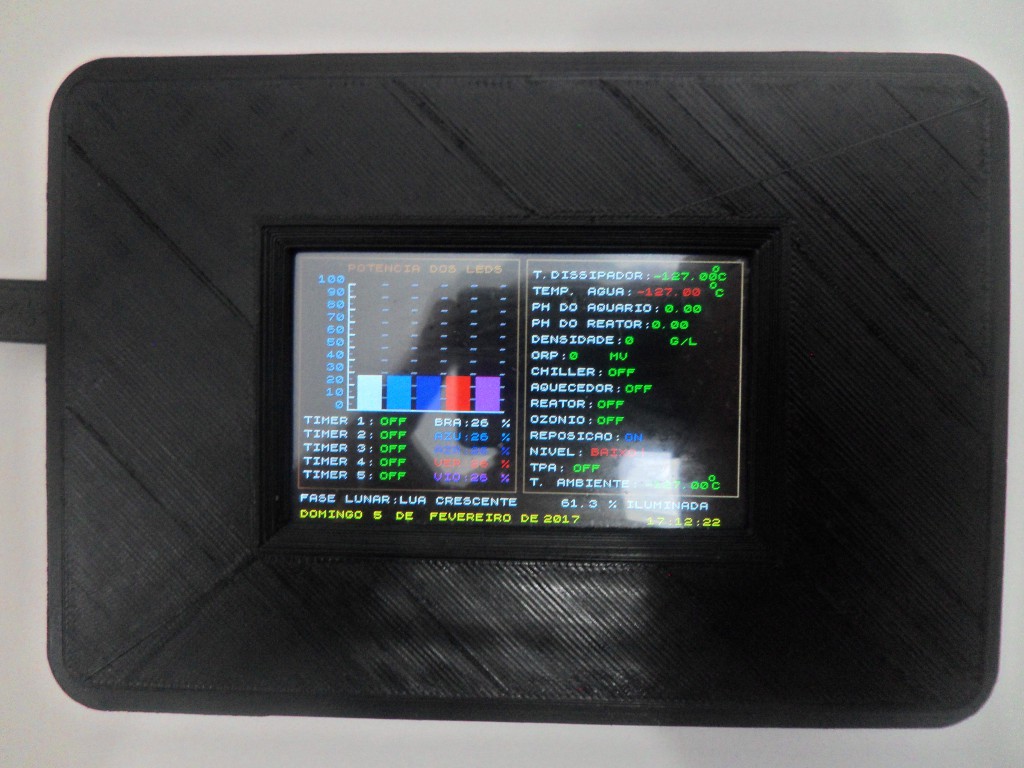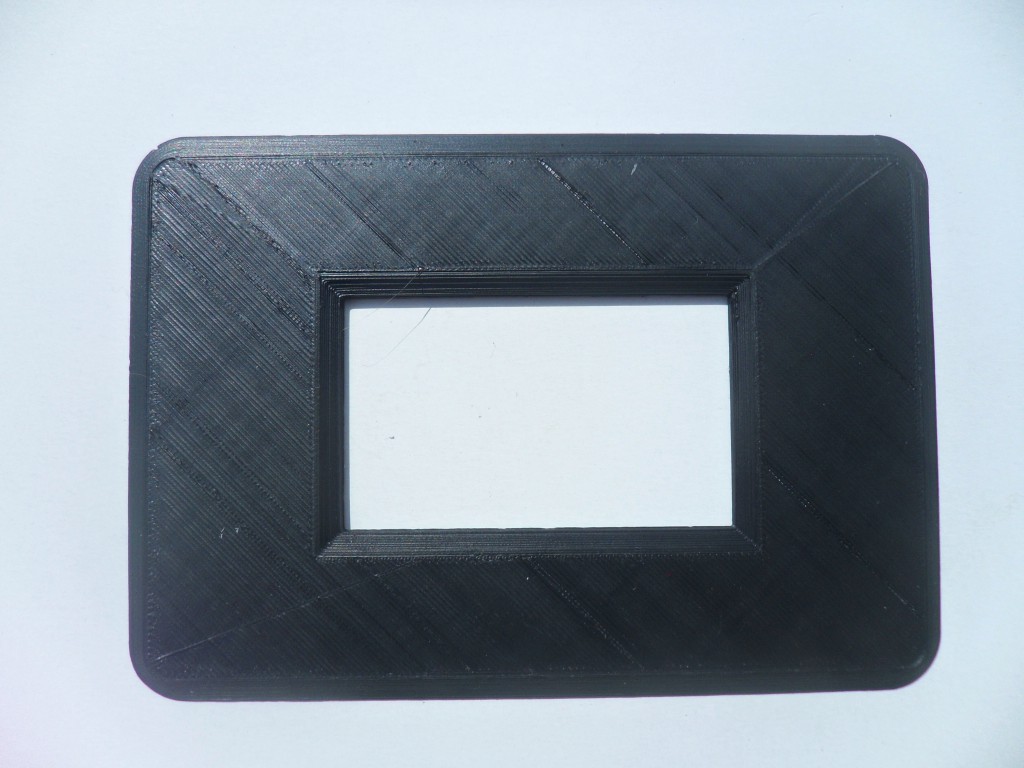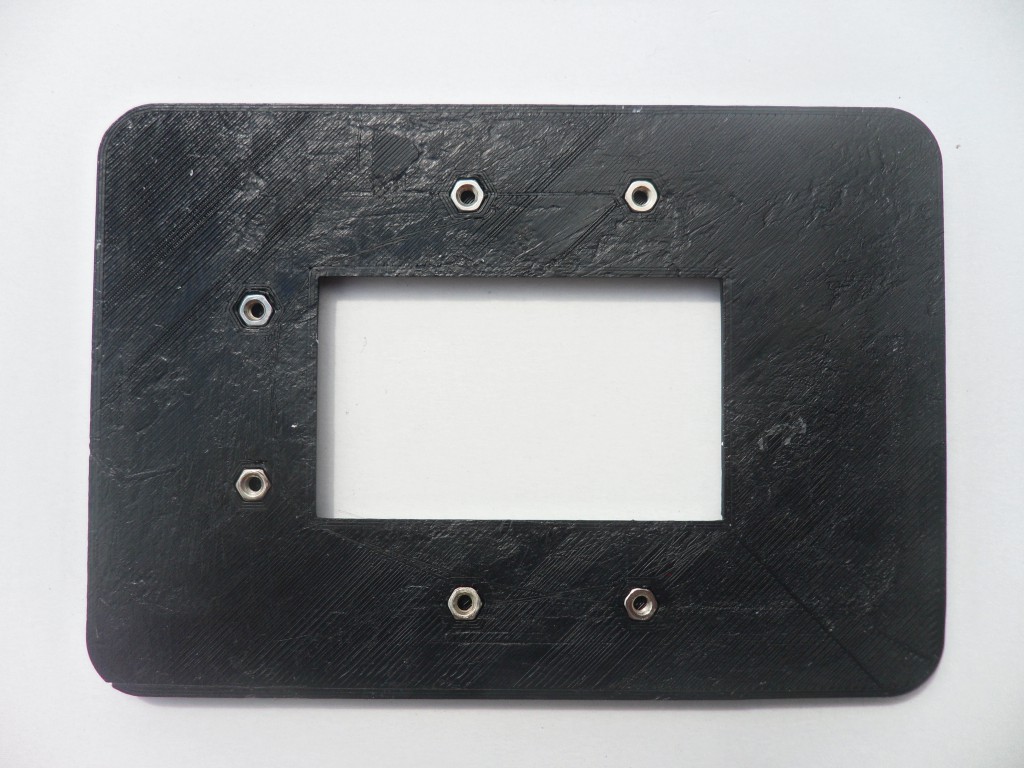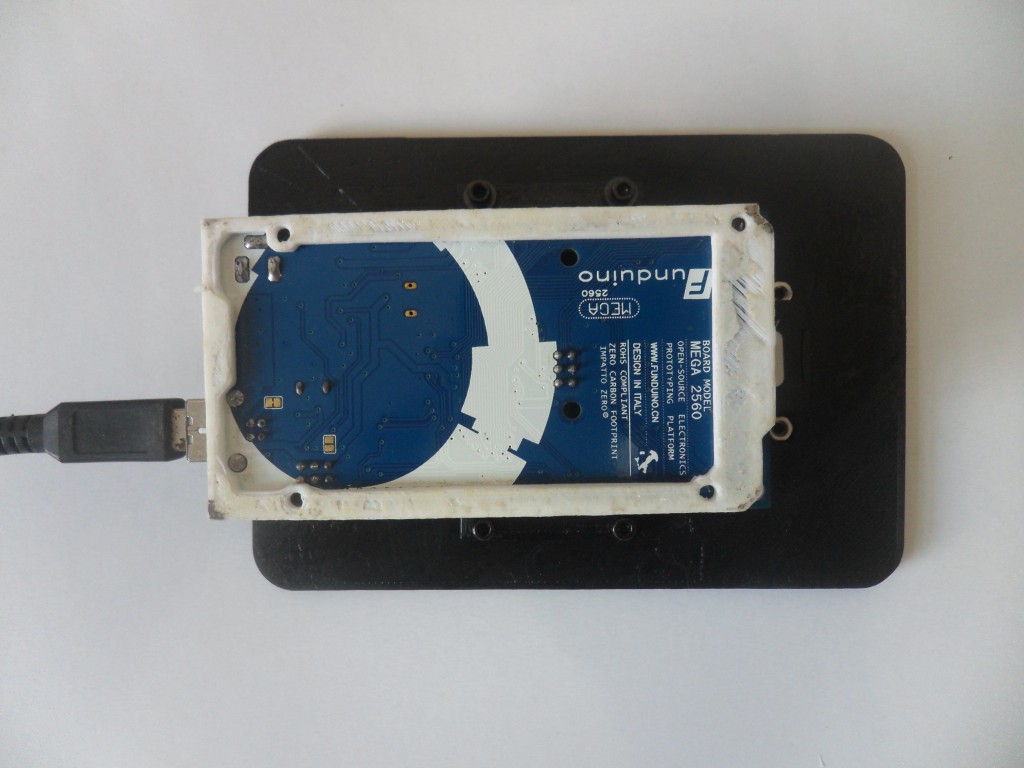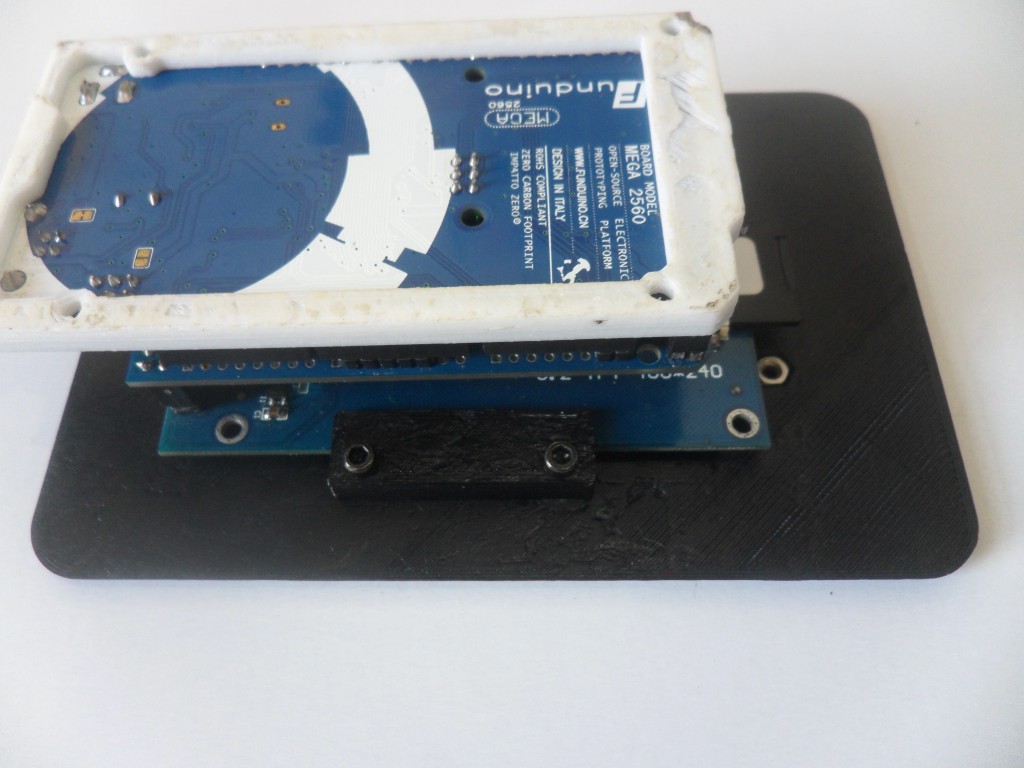 If do want print one the files are here:
http://www.thingiverse.com/thing:2087316
Please share your project if do you have one.
P.S. The print quality is not the best but is good to a cheap filament.
Best regards.